Beneficiary Designations
Make a Gift in 3 Easy Steps
Not everyone wants to commit to making a gift in their wills or estates. Some prefer the increased flexibility that a beneficiary designation provides by using:
IRAs and retirement plans
Life insurance policies
Commercial annuities
It only takes three simple steps to make this type of gift. Here's how to name Murray State University as a beneficiary:
Contact your retirement plan administrator, insurance company, bank or financial institution for a change-of-beneficiary form.
Decide what percentage (1 to 100) you would like us to receive and name us, along with the percentage you chose, on the beneficiary form.
Return the completed form to your plan administrator, insurance company, bank or financial institution.
Learn More
Download our FREE guide Beneficiary Designations: The 3 Easiest Ways to Leave Your Legacy.
View My Guide
An Example of How It Works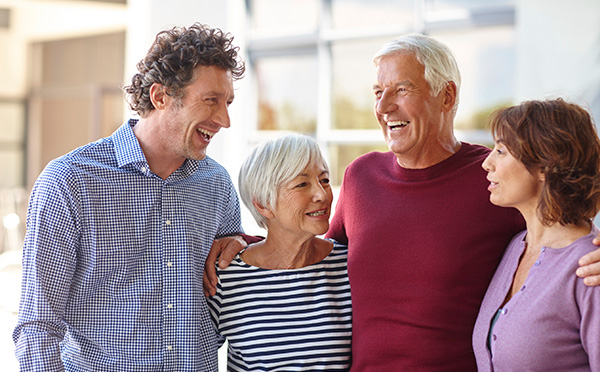 Robert and Carol treasure the financial help they've been able to give their children and Murray State University Foundation over the years. The couple recently updated their will to leave stocks and real estate to their kids. They left Murray State University Foundation a $75,000 IRA to be transferred following their lifetime. Because Murray State University Foundation is tax-exempt, all $75,000 will help support our mission.
If Robert and Carol had left the IRA to their children, approximately $18,000* would have gone to pay federal income taxes-leaving only $57,000 for their family's use. Robert and Carol are happy knowing they are making the most of their hard-earned money thanks to their updated estate plan.
*Based on an assumption of a 24 percent marginal income tax bracket.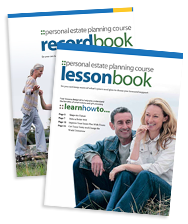 Make Sure You Have a Plan for All Your Assets
Download My FREE Personal Estate Planning Kit
Next Steps
Contact Dr. David Durr, CFA, CFP® at 270-809-6912 or ddurr@murraystate.edu for additional information on beneficiary designations and how they can help support Murray State University Foundation with our mission.

Talk to your financial or legal advisor to learn which assets will or will not trigger taxable income when paid to a beneficiary.

If you name Murray State University Foundation in your plans, please use our legal name and federal tax ID.
Legal Name: Murray State University Foundation, Inc.
Address: Murray, KY
Federal Tax ID Number: 61-6053844
The information on this website is not intended as legal or tax advice. For such advice, please consult an attorney or tax advisor. Figures cited in any examples are for illustrative purposes only. References to tax rates include federal taxes only and are subject to change. State law may further impact your individual results. Annuities are subject to regulation by the State of California. Payments under such agreements, however, are not protected or otherwise guaranteed by any government agency or the California Life and Health Insurance Guarantee Association. A charitable gift annuity is not regulated by the Oklahoma Insurance Department and is not protected by a guaranty association affiliated with the Oklahoma Insurance Department. Charitable gift annuities are not regulated by and are not under the jurisdiction of the South Dakota Division of Insurance.